Fat Cats Cafe Catering, Private Parties, and Events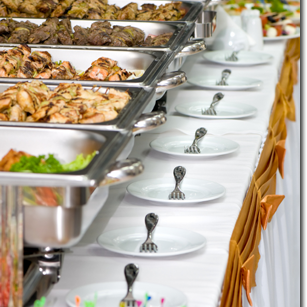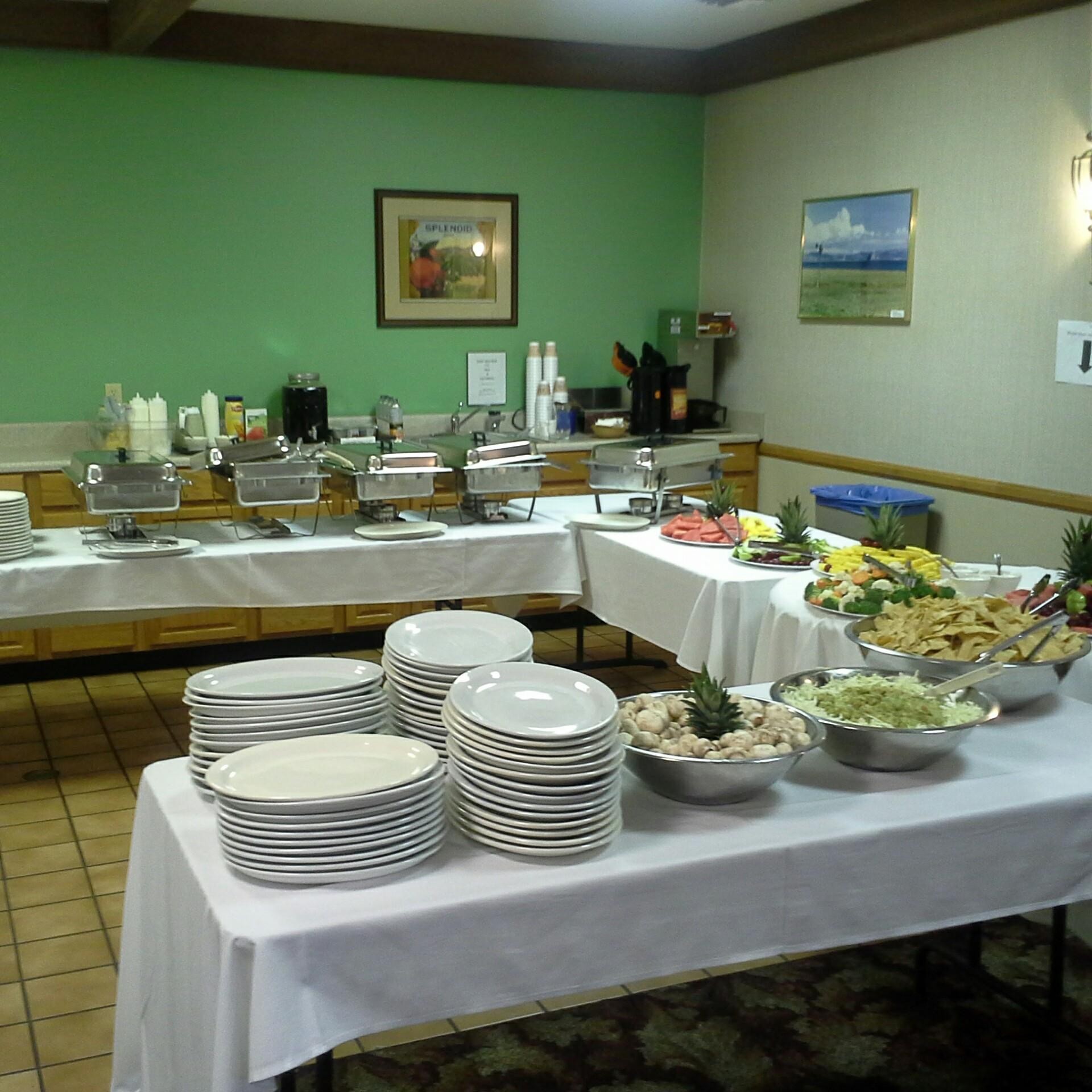 Fat Cats Cafe Catering is available on or off our property. We have room for around 80 people for reserved outside parties. No party is too BIG or too small. 
Barbeques, Weddings, Birthdays, Surprise Parties, Anniversaries–any kind of celebration, or just plain fun! We will develop a menu to fit your event perfectly.
There is no extra charge for the use of our patio.
We just ask for at least 2 weeks notice. Please Call 805.595.2204 or
Carl@FatCatsCafe.com We usually let our clients order directly from a
prearranged menu, but we are able to set up anything the client wants.
Off-site we will cater whatever you want. Please contact us at
Carl@FatCatsCafe.com
or phone the restaurant at 805.595.2204
The folks at Fat Cats Café biggest job is to make every meal a memorable one.
Contact us today to schedule your next special event on or off our property.
Contact Us Today To Book Your Next Catering Event
We love hearing from our happy customers.
Oh yeah! Best onion rings in 5 counties!

Great lunch today with a fantastic server. Very nice young lady on the patio paid for our meal because of my partners military service. It is a wonderful place this just made it all the better

Tonight was our very first time eating here and we will FOR SURE be back great food, Amazing service and they treated my 3 yr old son and my 1 yr old son with great smiles and even better attitudes. Thank you again ♡ 🙂

Fat cats is a good spot to chill and enjoy the location and good food. There usually isn't a massive crowd, plenty of parking, friendly staff and solid food. Make sure you check the daily specials as they are very good. Some of the great items are anything breakfast, fishermen's platter, burgers and fish and chips. There is outside seating and bar seating and booths inside. There is bike parking and restrooms. This is a great local tradition and a spot we hit anytime we come to the central coast. Make sure you check out the pics and albums of the fat cats!